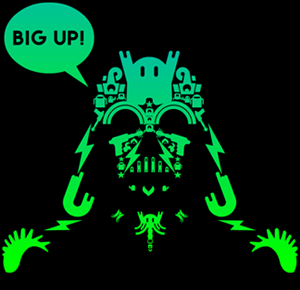 UFOMAMMOOT is a digital agency, sharing a passion for the vast online universe in their office space in Kreuzberg, Berlin.
We are an ambitious team of experienced designers, concepters and developers, live all things digital and creative - including fresh layouts, motion design, 3D and programming.
Get in touch with us: HELLO[at]UFOMAMMOOT.DE visit UFOMAMMOOT.DE with your computer.